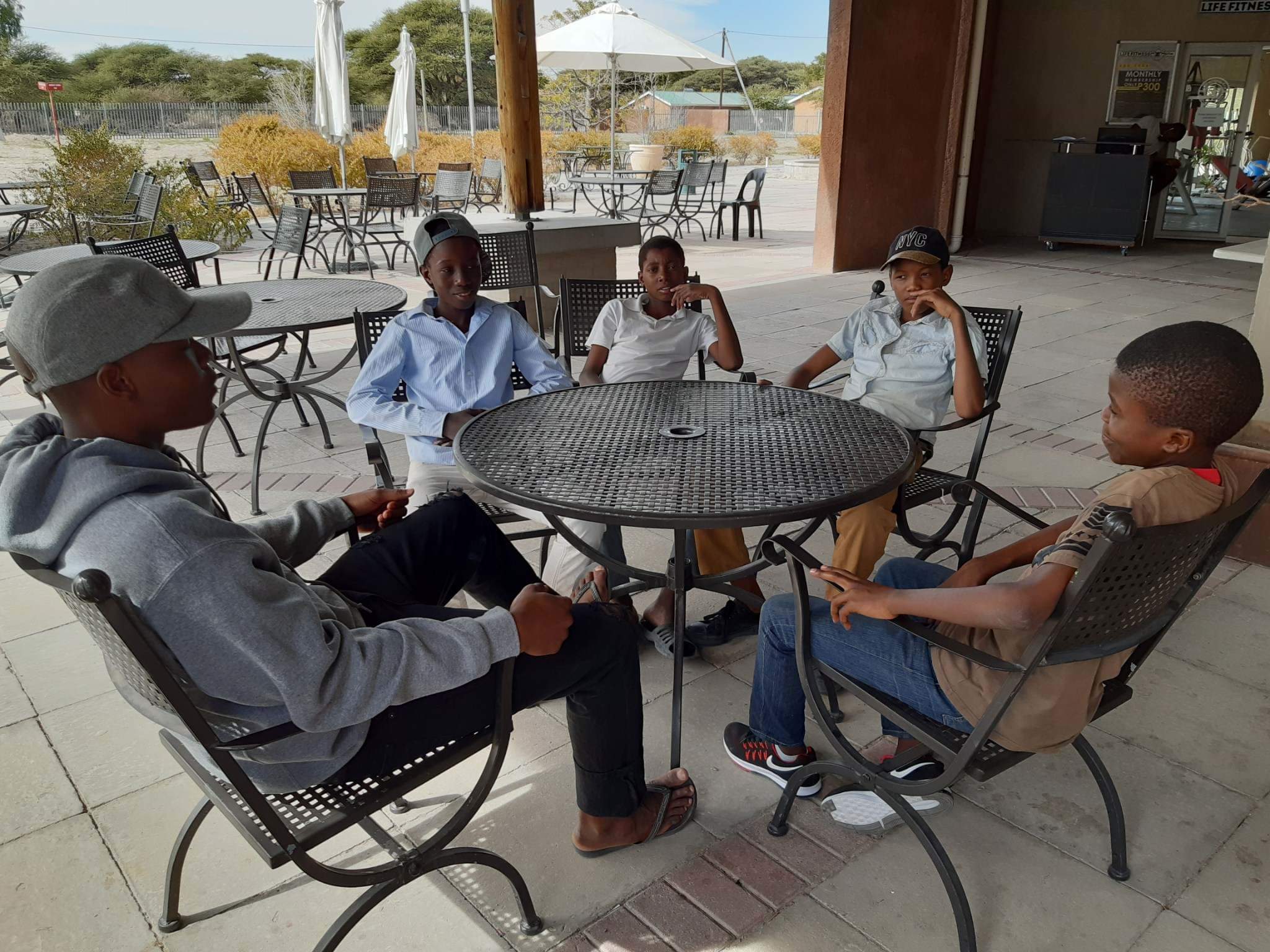 The Lord is truly blessing here in Botswana! We had our first youth fellowship in my new place and God was awesome!! 
God brought friends alongside to assist. Altogether, we served chicken and spaghetti for 10! My friend and I shared our testimony of how God rescued us and blessed our lives.   We shared Gods love for them and it was well received!!
I am so thankful for this small beginning and appreciate all the love, prayers and support from HOTL!!
Love,  Kempho